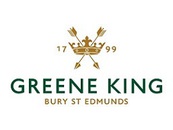 The Greene King Lancashire County League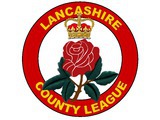 League Website News
So 20 games gone in the league and we move into trophy time. Both our cup competitions, the last 6 competitions in each league and of course the league titles are still up for grabs.
There will be twists and turns along the way, there always are!
We will keep you up to date with League Events through this website and our Twitter Account @LancsCountyLge, please follow us and keep revisiting the Web Site.
If you need to get in touch please use the "Contacts" button above and let us know your thoughts or questions. We will try to answer as soon as possible or refer your question to the appropriate league official.
Hope the weather holds out for everyone, have a good finish to the season all!