The Greene King Lancashire County League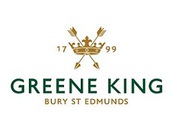 The Greene King Lancashire County League
Lancashire County League
Lancashire County League Website News
So that was it,
22 years and we're still here but the time has come for a new challenge for our players and we have to move the game forward. Happily we are all moving on together which is great news as we meet up with some old friends and hopefully make many new friends in the new Greater Manchester Cricket League for 2016. This will provide challenging match days for all our teams every week over the summer
Thank you everyone for coping with the new results system this season, we have been the first league to have our results visible to all after the matches with tables updated straight away whilst you are still in the bar and it has worked well.
Congratulations to all our league and cup winners, there have been some great battles this season.
Prestwich have been the strongest team all year and were worthy and very powerful double winners at 1st XI winning the league with weeks to go. They will be a big threat to all the teams in the new league.
Denton West led the way in the 2s league all year but Dukinfield sneaked up on the rails to lead going into the last game until it all turned on the very last ball of the game at West to give West the title. In the cup it was Glossop who came through against Duki to leave Dukinfield as double runners up.
In the third XI it was West who triumphed with a league and cup double.
Thanks to our management team who have once again led the way with their organisation and drive to be the best admin team around, supported by the club reps. They have been a great team.
We also thank our umpires and the team managing them, we have a great bunch and the most highly qualified in all the leagues in the region.
So there we are, thanks everyone, a great season,
we will see you at the League Dinner
Thank you for efforts in 2015 - this has been a strong and competitive league.
We wish everyone well and hope you get the best challenge in 2016 to give you chance to progress.
See news of GMCL here - www.gmcl-2016.co.uk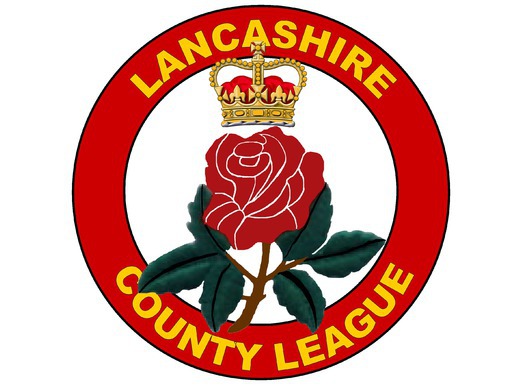 LCL Round Badge
Follow the site to get the latest news and results straight to your email
Contact List

Weather

1 MPH ESE
62% humidity
Sun

70°F
54°F
Mon

70°F
55°F
Tue

70°F
53°F
Wed

57°F
51°F