The Greene King Lancashire County League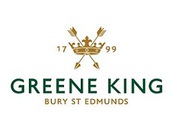 The Greene King Lancashire County League
News Report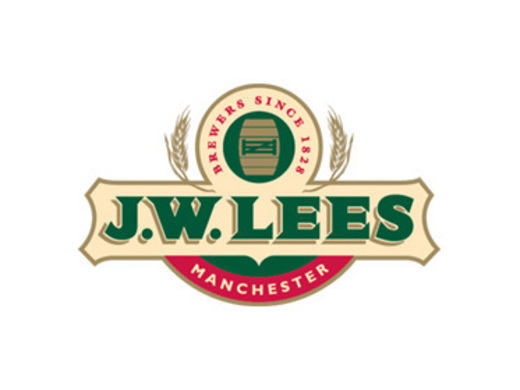 Never heard of JW Lees before? Or maybe the name sounds familiar but that's about it? Well it's time you got to know us. We're a family-run and owned brewery, one of only 26 remaining in the UK. We're based in Manchester. We always have been, since 1828, in exactly the same spot, and we hope we always will be. We like it here.
We brew all our own cask ales, lagers and smooth beers here at our Greengate Brewery. We currently brew six cask ales (including our latest The Governor all-malt British beer with Marco Pierre White and Coronation Street premium ale, a unique license agreement we have with ITV), three lagers (including Carlsberg under license to sell in out pubs, a unique agreement we have), three smooth beers, and eight limited edition cask ales as well. That?s a lot of brewing, but we can handle it.
So now we need somewhere to sell these delicious beers. Currently we have 173 pubs across Manchester, the North West of England and North Wales. We're confident about the places where we have these pubs and have no plans to have pubs in any other parts of the UK. We like the North, and we feel that it likes us too.
We also like to sell our beers in other places too, like restaurants, sports clubs, hotels and other pubs. We currently have over 400 of these free trade accounts.
But JW Lees isn't just about brewing beer.
We also know about wines, spirits and soft drinks too. We know that our customers don't just want to drink beer (though we wish they did!). So we've got a wine and spirits side of the business called Willoughby's, that's been around for almost as long as JW Lees has, give or take 30 years. We stock over 500 wines from all over the world. So we supply these wines, spirits, and soft drinks to our pubs and free trade accounts too.
As if that wasn't enough, we also import a premium lager, all the way from the Czech Republic. It's called Bohemia Regent.
JW Lees are always on the lookout for new places that are interested in selling JW lees beers, or in fact interested in buying other beers, wines, spirits and soft drinks too. For more info, contact the sales team on 0161 643 4289 or email enquiries@jwlees.co.uk
If you've ever wanted to run your own pub, please check out www.jwlees.co.uk/tenancies or call the recruitment hotline on 0161 654 8603. It's easier than you think and JW Lees offer loads of support too!
Contact info:
Address: JW Lees, Greengate Brewery, Middleton Junction, Manchester M24 2AX
Phone: 0161 643 2487
Website: www.jwlees.co.uk
Facebook: www.facebook.com/jwleesbrewery
Twitter: @jwleesbrewery
Follow the site to get the latest news and results straight to your email
Weather
Manchester, UK
Partly cloudy

14 MPH SSW
59% humidity
Sun

19°C
9°C
Mon

18°C
10°C
Tue

20°C
11°C
Wed

14°C
12°C